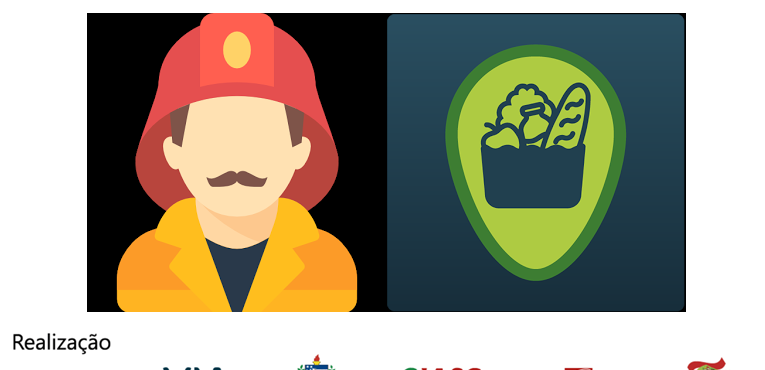 3 Hackathon months and many new features
In October, VIA and more partners held the first Hackathon #DesenvolveSC!
The event was marked by the strong integration of the triple helix, that here, It is not only in theory!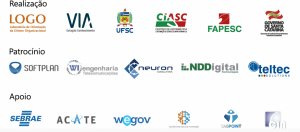 With only three months of the event have been made available to society two of the winning applications!
SOSurdo: assists the hearing impaired in contact with emergency centers. The service offers assistance in traffic accident cases, prehospital care, fire, rescue and other rescue options.
Disponível em: https://play.google.com/store/apps/details?id=br.gov.sc.ciasc.bombeiros.sosurdo&hl=pt_BR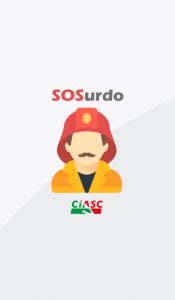 Let the Fair? guides the consumer on the sale of certified organic products, with times, locations and operating information.
Available for download: https://play.google.com/store/apps/details?id=br.gov.sc.ciasc.vamosafeira&hl=pt_BR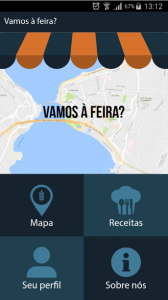 Ambos os Apps estão disponíveis para Android e em breve IOS. 🙂
Acesse e veja quanta gente contribuiu para o movimento! http://www.ciasc.sc.gov.br/hackathon/
Veja o que nosso mentor disse sobre a importância do evento! 🙂
The following two tabs change content below.
Equipe de pesquisadores com foco na transformação do conhecimento de forma tangível e utilitária para a sociedade, governo e empreendedores, through education, research and extension. Atuamos de forma colaborativa e em rede, conectando pessoas e organizações ao nosso propósito.
Latest posts by VIA Estação Conhecimento (see all)