The second edition of the VIA magazine includes themes such as Scientific Parks; Technology; Scientific Parks and Technology and Innovation Parks. This edition presents studies done by the Via group about definitions, services, legal configurations, communication and sustainability, as well as reports with references on the subject.
Inspiring Change | Transforming ideas | Connecting talents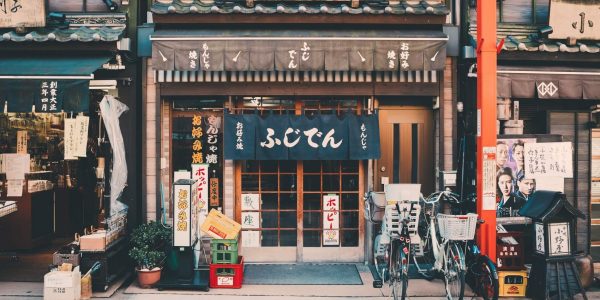 21 of November of 2017
Em viagem pelo Japão, o #teamVIA teve a oportunidade de participar de uma palestra ministrada…
Innovation Habitats around the world
Innovation habitats have shown significant results in the international sphere , being considered by government agencies as positive instruments of public policies for regional development . They are also appreciated and valued by the companies they are associated with, and along with the startups movement , several habitats gain prominence . In order to share VIA's knowledge in an interactive way , the map below provides a trip around the world covering the various innovation habitats .