A segunda edição da VIA Revista tem como temáticas os Parques Científicos; Tecnológicos; Parques Científicos e Tecnológicos e Parques de Inovação. A edição traz à luz pesquisas do grupo VIA sobre definições, serviços, configurações jurídicas, comunicação e sustentabilidade, além de reportagens com referências no assunto.
Inspiring Change | Transforming ideas | Connecting talents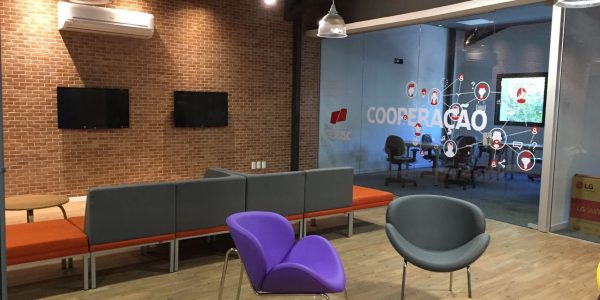 24 de May de 2017
A mais nova iniciativa da Associação Catarinense de Empresas de Tecnologia (ACATE) It is a space,,pt,urbanist architect graduated from USP and coordinator of projects and research City,,pt…
Innovation Habitats around the world
Innovation habitats have shown significant results in the international sphere , being considered by government agencies as positive instruments of public policies for regional development . They are also appreciated and valued by the companies they are associated with, and along with the startups movement , several habitats gain prominence . In order to share VIA's knowledge in an interactive way , the map below provides a trip around the world covering the various innovation habitats .