Acesse a Revista VIA e conheça as iniciativas voltadas para a inovação no Estado de Santa Catarina, e nas cidades de Florianópolis, Palhoça, Luzerna, São Paulo, Recife, Barcelona, Roma e Medellín.
Inspiring Change | Transforming ideas | Connecting talents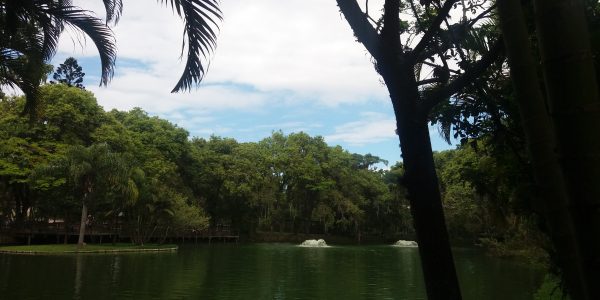 31 of December of 2018
Que tal sair da rotina e conhecer os parques da nossa cidade? Floripa é conhecida…
VIA contributes to the Global Goals for Sustainable Development (UN)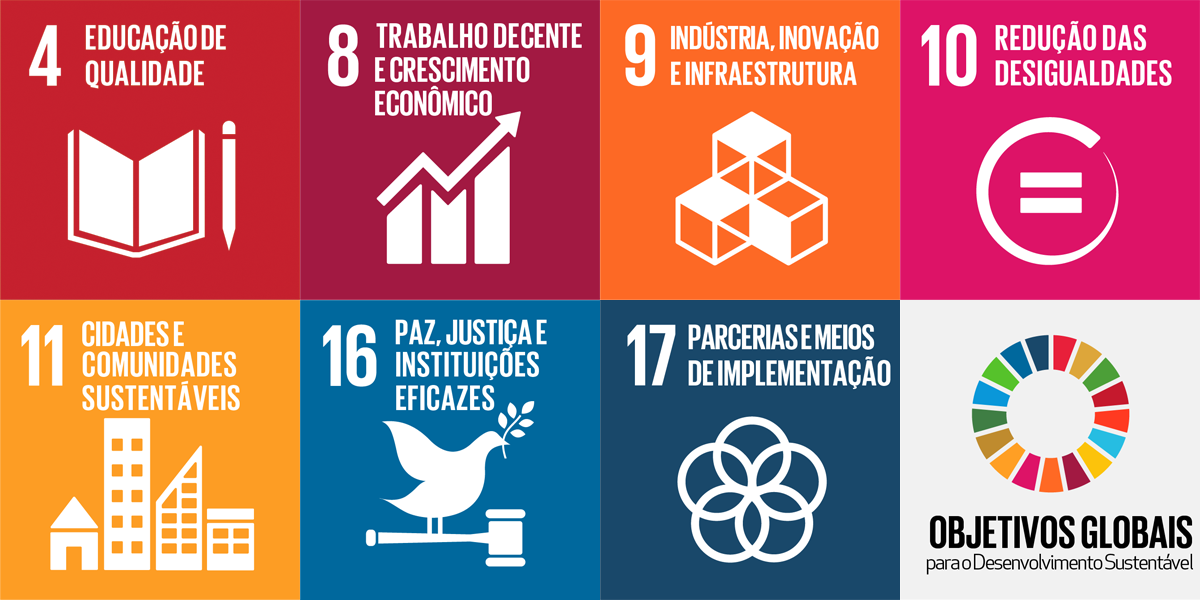 INNOVATION HABITATS AROUND THE WORLD
Innovation habitats have shown significant results in the international sphere , considered by government agencies as positive public policy instruments regarding regional development . They are also appreciated and valued by the companies they are associated with and, alongside the startups movement , several habitats gain prominence . In order to share VIA's knowledge in an interactive way , the map below provides a trip around the world covering various innovation habitats .