The fourth edition of VIA Magazine focuses on incubators, it is dedicated to discussing the history of the incubation movement, understanding the role and importance of incubators in the broad innovation ecosystem.
Inspiring Change | Transforming ideas | Connecting talents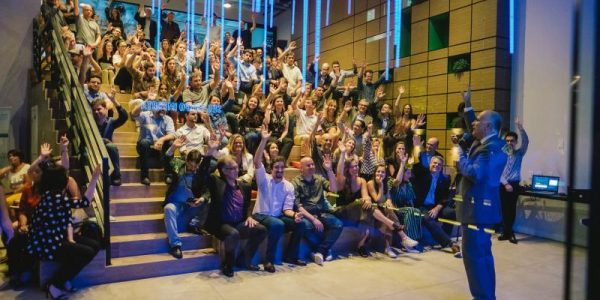 25 of November of 2018
VIA marca presença no lançamento do ACATE Downtown, centro credenciado à Rede de Inovação Florianópolis…
VIA contributes to the Global Goals for Sustainable Development (UN)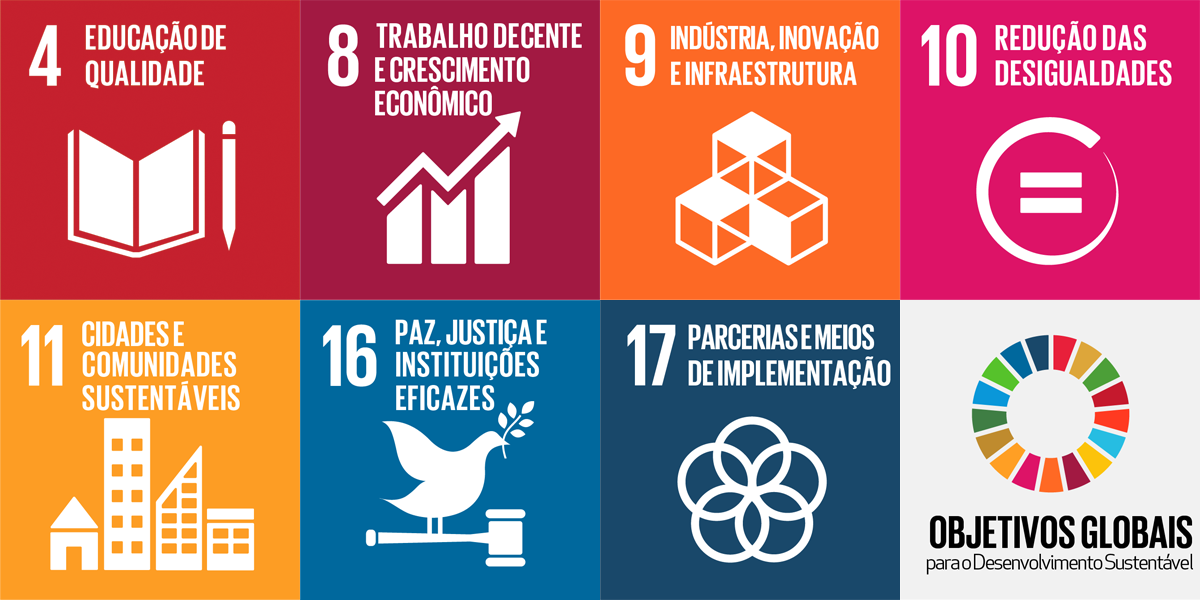 INNOVATION HABITATS AROUND THE WORLD
Innovation habitats have shown significant results in the international sphere , considered by government agencies as positive public policy instruments regarding regional development . They are also appreciated and valued by the companies they are associated with and, alongside the startups movement , several habitats gain prominence . In order to share VIA's knowledge in an interactive way , the map below provides a trip around the world covering various innovation habitats .