A terceira edição da VIA Revista tem como temática os Núcleos de Inovação Tecnológica, e dedica-se a discutir o papel dos NITs no estímulo a um ecossistema de inovação e empreendedorismo.
Inspiring Change | Transforming ideas | Connecting talents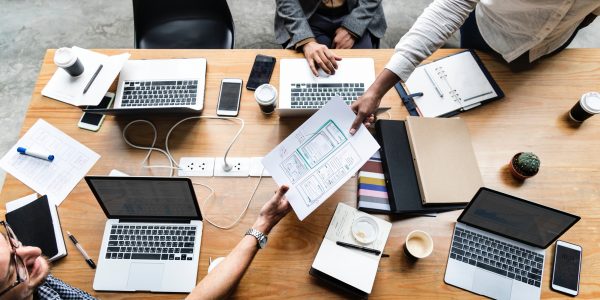 6 de June de 2018
Pré-incubadora é um ambiente que oferece suporte a empreendedores para transformar suas ideias de negócios…
A VIA contribui para os objetivos globais do Desenvolvimento Sustentável (HIM)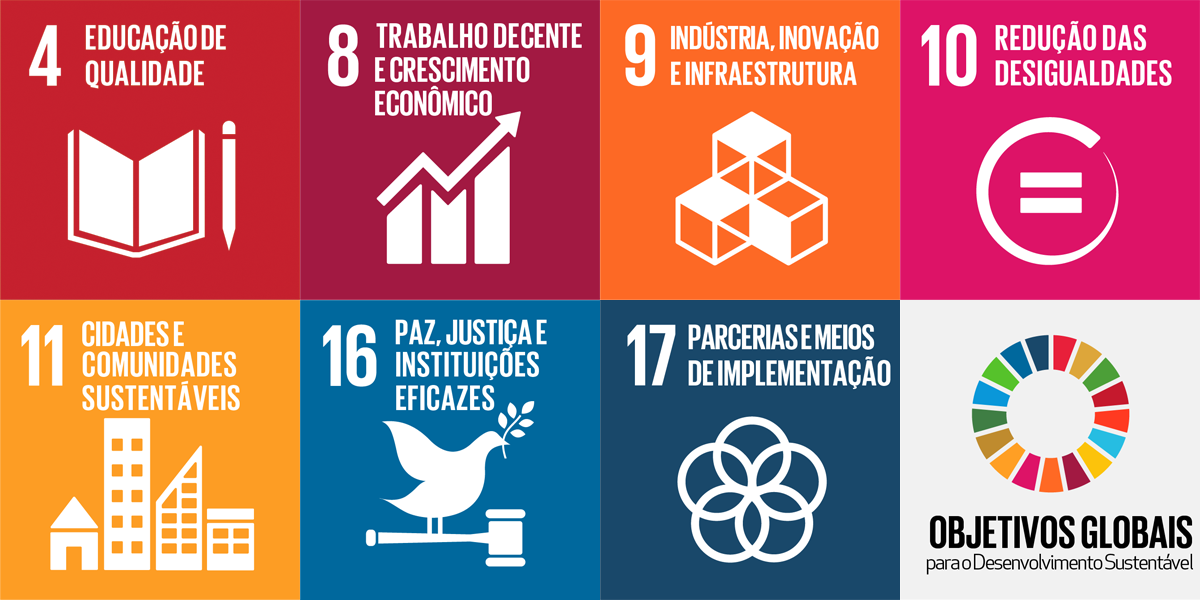 Innovation Habitats around the world
Innovation habitats have shown significant results in the international sphere , being considered by government agencies as positive instruments of public policies for regional development . They are also appreciated and valued by the companies they are associated with, and along with the startups movement , several habitats gain prominence . In order to share VIA's knowledge in an interactive way , the map below provides a trip around the world covering the various innovation habitats .