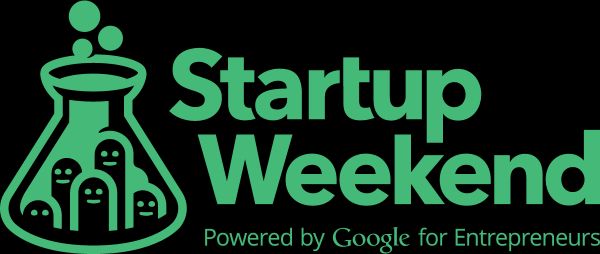 Time do SW faz reunião de alinhamento!
Chegamos em dezembro de 2016 com números importantes de ações que envolvem a busca por uma cultura empreendedora!
2016 foi marcado pela descentralização das atividades da capital. Ganharam espaço cidades como Joinville, Chapecó, Jaraguá do Sul, Blumenau e Palhoça!!!
Além dos eventos com temáticas gerais, Santa Catarina inovou e abordou temas como Smart Cities, Internet das Coisas e realizou uma edição especial para as mulheres!
Veja o que nosso mentor, facilitador e organizador de SW do Brasil tem a dizer sobre o evento!!! "BOTA PRA FAZER"
Confira o que rolou em 2016! Realmente queremos mais em 2017! 🙂
Startup Weekend Joinville
Feb 26 – 28, 2016
Startup Weekend Chapecó
Apr 1 – 3, 2016
Startup Weekend Jaraguá do Sul Smart Cities
May 13 – 15, 2016
Startup Weekend Floripa – IoT
May 27 – 29, 2016
Startup Weekend Blumenau,,en,SWBlumenau is the ideal event to take your idea from paper and put it into practice,,pt,School Senac Blumenau,,pt,Ponta Aguda,,pt
Jun 17 – 19, 2016
Startup Weekend Women Florianópolis
Aug 19 – 21, 2016
#SWCriciuma
Sep 9 – 11, 2016
Startup Weekend Palhoça
Oct 28 – 30, 2016
Startup Weekend Jaragua do Sul
Nov 18 – 20, 2016
Startup Weekend Joinville
Nov 25 – 27, 2016
The team of organizers is already in strategic meetings and the discussions of agenda 2017 They are in full swing!
Good thing comes around!
E o primeiro SW já foi confirmado! Startup Weekend Balneário Camboriú será realizado 10, 11 and 12 de março de 2017! GET TICKETS!
The following two tabs change content below.
Equipe de pesquisadores com foco na transformação do conhecimento de forma tangível e utilitária para a sociedade, governo e empreendedores, through education, research and extension. Atuamos de forma colaborativa e em rede, conectando pessoas e organizações ao nosso propósito.
Latest posts by VIA Estação Conhecimento (see all)