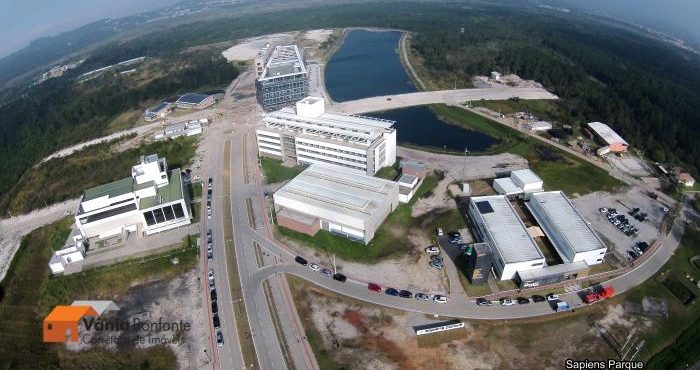 Pró-Canas, Sapiens Park, D Institution and VIA are looking to attract the community to enjoy the facilities in the Park.
Every sunny Sunday is Sunday at Sapiens! 🙂
Veja o que já rolou nos primeiros domingos! 🙂
Prepare-se! Amanhã (09/10) teremos mais um Domingo no Sapiens com a galera do Pasta e Ammore Food Truck, Root Truck , Italian Food Truck Churros Mania para tornar nosso dia mais divertido e saboroso!!!
10h no estacionamento do Sapiens Parque!!!
Em comemoração, teremos cama elástica para as crianças e, claro, a trilha do Rio Brás que está revitalizada!!
The following two tabs change content below.
Equipe de pesquisadores com foco na transformação do conhecimento de forma tangível e utilitária para a sociedade, governo e empreendedores, through education, research and extension. Atuamos de forma colaborativa e em rede, conectando pessoas e organizações ao nosso propósito.
Latest posts by VIA Estação Conhecimento (see all)