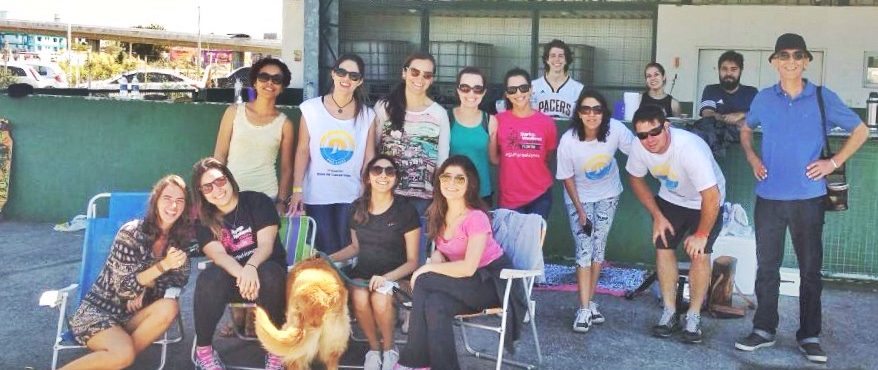 Sunday, on the 11 of September, was the first Sunday in Sapiens day! walking, biking, picnics and lots of fun.
Sunday in Sapiens is a new space in the north of the island for sports and leisure!
Um local onde você pode fazer sua caminhada, ride a bike, se exercitar, levar seu cachorro para passear, fazer um piquenique e brincar com as crianças.
A VIA é um dos apoiadores 😀
Venha! Domingo tem mais 😀 😀 😀 😀
Confira também a página do Domingo no Sapiens!
The following two tabs change content below.
Equipe de pesquisadores com foco na transformação do conhecimento de forma tangível e utilitária para a sociedade, governo e empreendedores, through education, research and extension. Atuamos de forma colaborativa e em rede, conectando pessoas e organizações ao nosso propósito.
Latest posts by VIA Estação Conhecimento (see all)