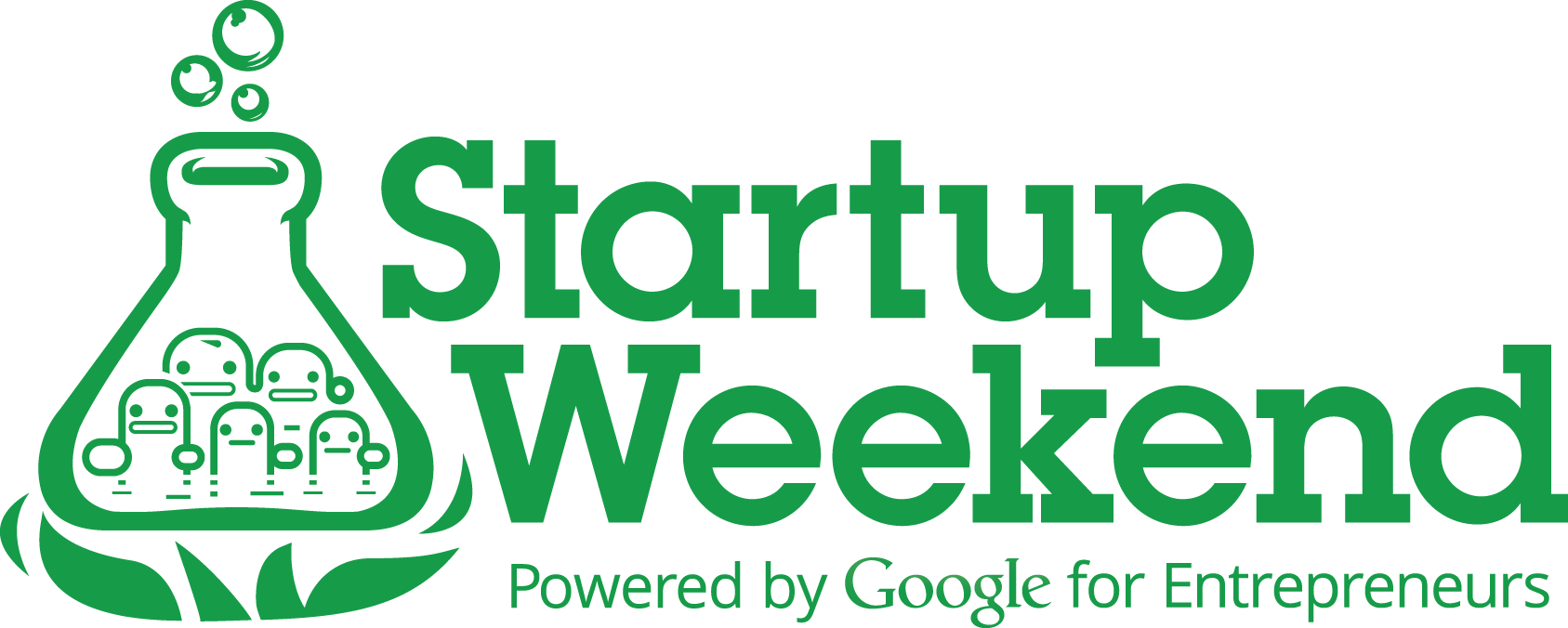 The Startup Weekend in Jaraguá do Sul Smart Cities was an event with a duration of 54 hours over 1 weekend where entrepreneurs, developers, designers and enthusiasts got together to share ideas , form teams and create startups.

12 de May de 2016
Olá pessoal, tudo bem? Jaraguá do Sul está com inscrições abertas para o primeiro Startup…
The main difference of the StartUp Weekend Woman is that 75% of the organizers, mentors, juries and participants are women. but also the participation of men is incentivized so that we can also have more balance in the teams. With the growing number of female entrepreneurs, an edition Women justifies itself clearly, seeking to show to these women that technology and innovation are intimately connected with entrepreneurship. This was the focus of the edition Women.

20 August of 2016
Confira o que rolou até agora no Startup Weekend Floripa! Começou ontem no SEBRAE, in Florianópolis,…
The GOVERNMENT edition (GOV) was a big opportunity to colaborate with the public sector and launch ideas that solve real problems in the government sphere.

3 of February of 2017
The organizers of Startup Weekend GOV Floripa are organizing a special BOOTCAMP to address…