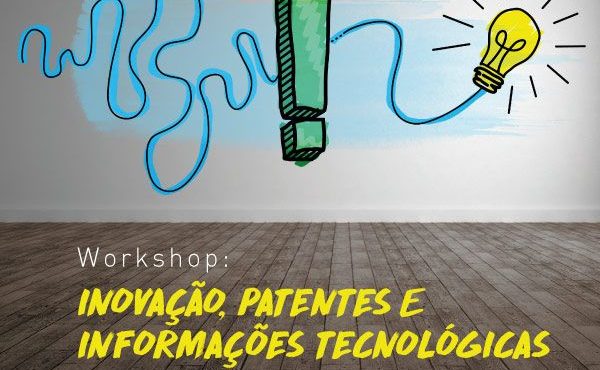 Workshop on innovation, patents and technological information is held in Floripa
A ACATE, VIA, receive, AXONAL and Questel came together to support the Workshop on Innovation,pt, patents and technological information!
O event to be held no Innovation Center ACATE on 25 January the 17 horas aims disseminate knowledge on patents and enable participants to use information contained in patents strategically in research projects, innovation and business.
About speaker:
Henry Suzuki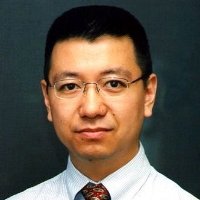 Managing Partner of Axonal Technology Consulting. Principal Consultant da Innovalyst (US), Consultor Colaborador da Questel Consulting (FR). Industrial Property Agent. Specialist technical databases, patentárias and scientific. Degree in Pharmacy and Biochemistry from the University of São Paulo and post-graduate degree in business administration from the Escola Superior de Propaganda e Marketing. Contributor on innovation and intellectual property in various business training programs and mentoring. Businessman, Co-inventor das Clever Caps (www.clevercaps.com.br, most awarded Brazilian product design in the world 2014).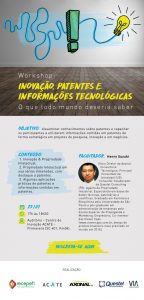 Do not miss out. It is free and just sign up link evento! We await you there!
The following two tabs change content below.
Equipe de pesquisadores com foco na transformação do conhecimento de forma tangível e utilitária para a sociedade, governo e empreendedores, through education, research and extension. Atuamos de forma colaborativa e em rede, conectando pessoas e organizações ao nosso propósito.
Latest posts by VIA Estação Conhecimento (see all)