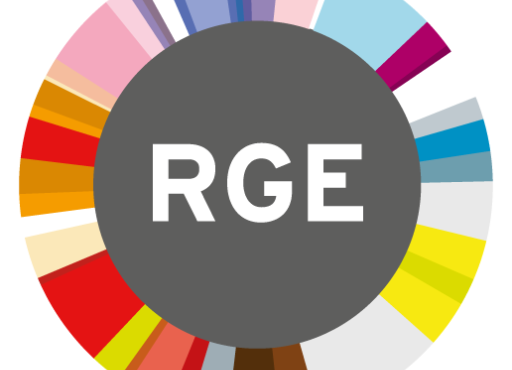 Visita Comitê Local de Belo Horizonte da RGE
Na última terça-feira (1 of November), the Florianópolis Local Committee of the Global Entrepreneurship Network (VIA and partners) He received the visit of the site of Belo Horizonte Committee. The visit aimed to share information and experiences that the Committees are having to formalize and represent the Global Entrepreneurship Network (RGE) in their respective cities and to discuss possible partnerships between the two Committees for future activities.
The visit also included the exchange of professional experiences of members of the BH Committee, Luís Lourenço CEO PlugCRM working with software management and Felipe Leg, Inside Sales of Sympla with Via Knowledge Center. no end, It was conducted a tour of the Sapiens Park, one of the venues of the VIA, showing the infrastructure and companies already established on site.
VIA believes is very important to exchange experiences and knowledge with other regions!
So we grow together for innovation and national entrepreneurship!
Stay tuned on the Floripa Committee page: https://www.facebook.com/rgefloripa/ e get ready for Global Entrepreneurship Week [from the 14 the 20 of November]! Be the protagonist of transformation!
The following two tabs change content below.
Equipe de pesquisadores com foco na transformação do conhecimento de forma tangível e utilitária para a sociedade, governo e empreendedores, through education, research and extension. Atuamos de forma colaborativa e em rede, conectando pessoas e organizações ao nosso propósito.
Latest posts by VIA Estação Conhecimento (see all)