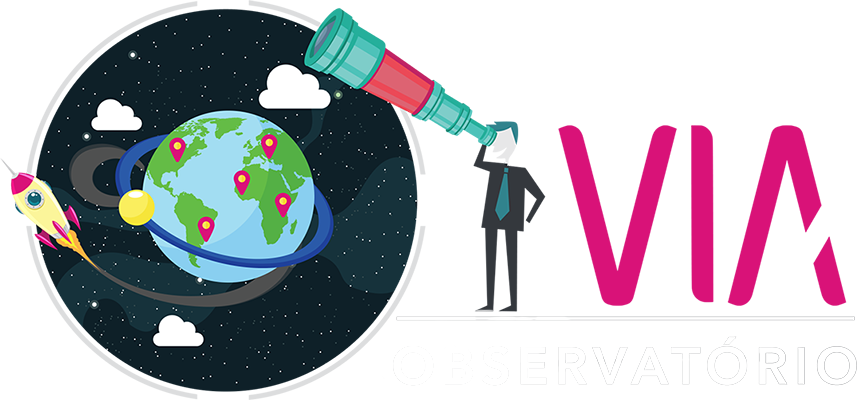 MONITOR | ANALYSE | DISSEMINATE
The VIA Observatory of Innovation Habitats is a project by research group VIA Estação Conhecimento, agreed-upon on the Pact for Innovation in Santa Catarina. This initiative is dedicated to the systemic monitoring of innovation habitats in Santa Catarina as well as to disseminate the numbers generated by their performance as parts of the catarinense ecosystem of innovation.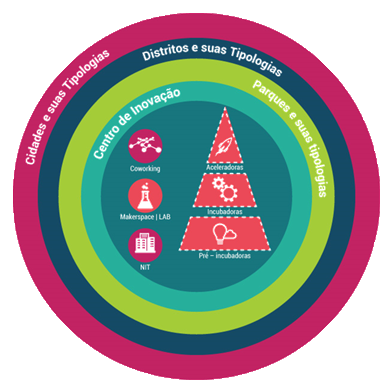 A pesquisa é realizada anualmente junto aos dez tipos de habitats de inovação: Pre- incubadora, Incubadora, Aceleradora, Park, Centro de inovação, NIT, Coworking e Ambiente Maker, Distrito e Living Lab. Os dados individuais obtidos não serão divulgados, that is, os resultados da pesquisa serão divulgados sem identificar nome ou marca, apenas associando-os a tipologia de habitat de inovação do respondente. Se quiser saber mais sobre habitats de inovação acesse nosso e-book!
Caso você não tenha respondido o último formulário de pesquisa do Observatório e deseje ingressar nessa com a gente, entre em contato com o Grupo VIA para possamos cadastra-lo como participante/respondente neste projeto.