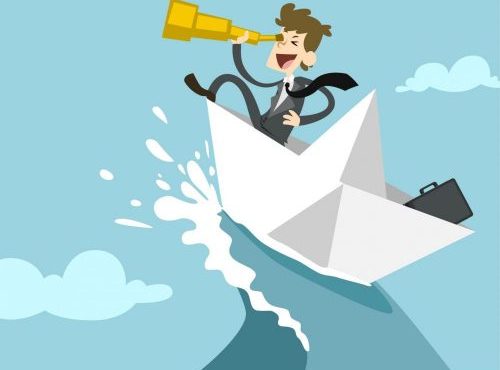 Know your entrepreneurial profile?
In the wave of planning and setting goals that this experience to know better to know your capabilities to undertake in 2017?
A #dicadaVIA today will for you to discover your entrepreneurial profile!
A ENDEAVOR, who has been working the profile of Brazilian entrepreneur, It provides on its website a free test you can do online!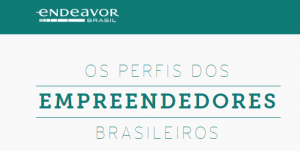 In a digital tool, to fill 5 minutes about questions from situations of everyday life, you discover what your entrepreneurial profile!
–> then
–> My way
–> situationist
–> In search of million
–> Heir
–> Idealista
Just log
aqui
to find your profile and maybe even work to undertake.
ENDEAVOR also provides the document on the entrepreneurial culture in Brazil! The study sought:
generate relevant knowledge about the image of the entrepreneur and entrepreneurship
identify the profiles of Brazilian entrepreneurs and their characteristics
In three chapters were covered: 1) entrepreneurship in Brazil, 2) the entrepreneurial dimensions, 3) detailing the profiles!
On here you have access to the document in full!! According to the research in Brazil there is a favorable climate for entrepreneurship and a positive vision of the entrepreneur! So take advantage and vin together in the movement for entrepreneurship. VIA is one of the leaders Global Entrepreneurship Network – Florianópolis!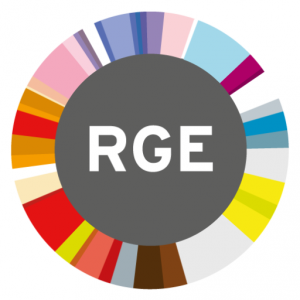 The following two tabs change content below.
Equipe de pesquisadores com foco na transformação do conhecimento de forma tangível e utilitária para a sociedade, governo e empreendedores, through education, research and extension. Atuamos de forma colaborativa e em rede, conectando pessoas e organizações ao nosso propósito.
Latest posts by VIA Estação Conhecimento (see all)