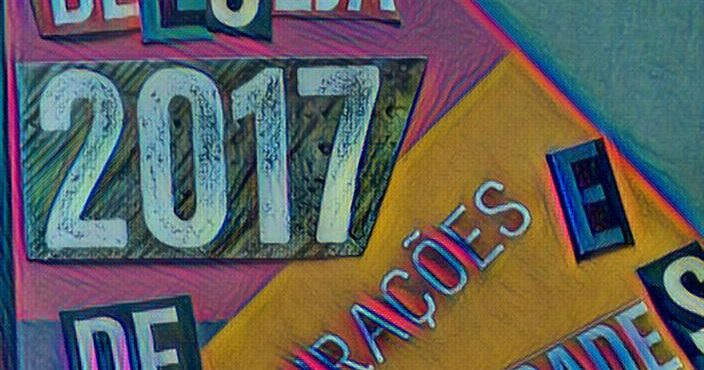 Team VIA wishes votes Happy New Year
close 2016 with many achievements!
We perform many actions, search and extension. published, we organize eventos, We did tour the world! We also went to "carona" in many activities and theprendizado was immense!!!
we had partners important that made us grow! We are in various networks…. participating in the ecosystem of innovation and entrepreneurship.
Thank tod @ s who followed the VIA and that somehow were connected in 2016!
We hope that in 2017 partnerships are strengthened to follow VIA Knowledge in various stations!
continue…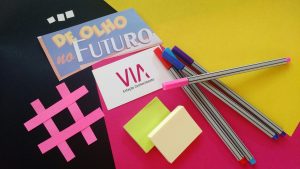 The following two tabs change content below.
Equipe de pesquisadores com foco na transformação do conhecimento de forma tangível e utilitária para a sociedade, governo e empreendedores, through education, research and extension. Atuamos de forma colaborativa e em rede, conectando pessoas e organizações ao nosso propósito.
Latest posts by VIA Estação Conhecimento (see all)