Map of accelerators in Brazil
Brazil has 62 Accelerators distributed across all regions, two of which are present in more than one state.
Learn a little more about them! On our map we have 60, because two of them did not find the address.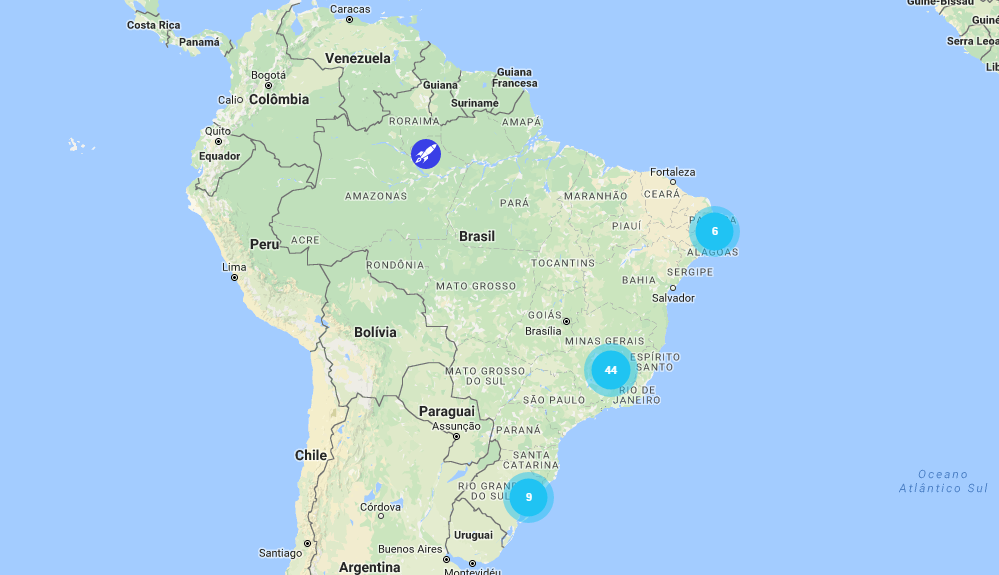 North region:
.
Northeast:
central West
.
Southeast
.
.
on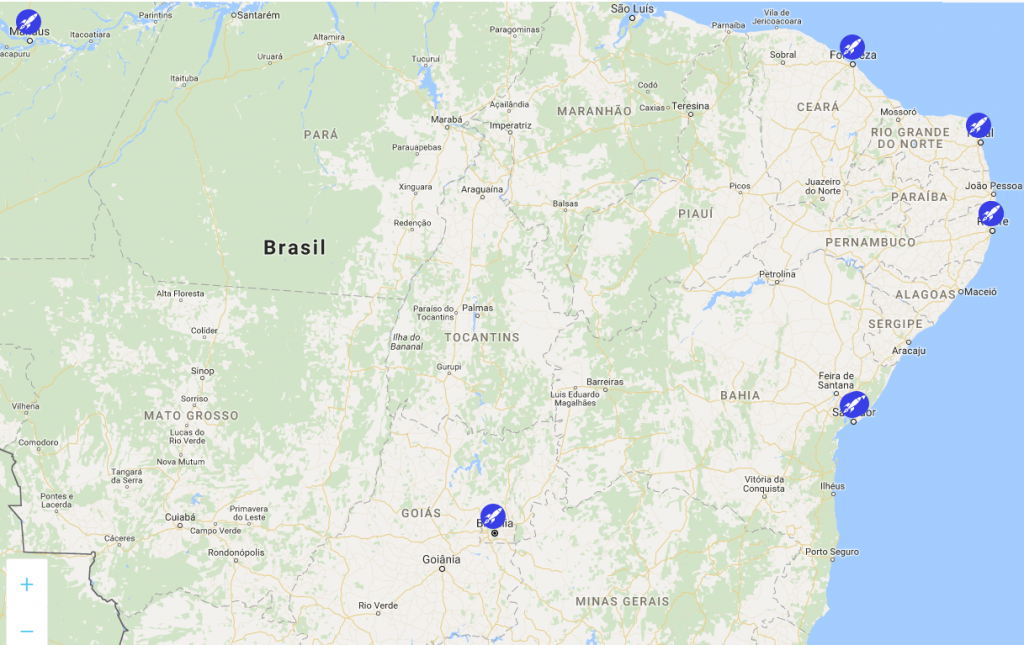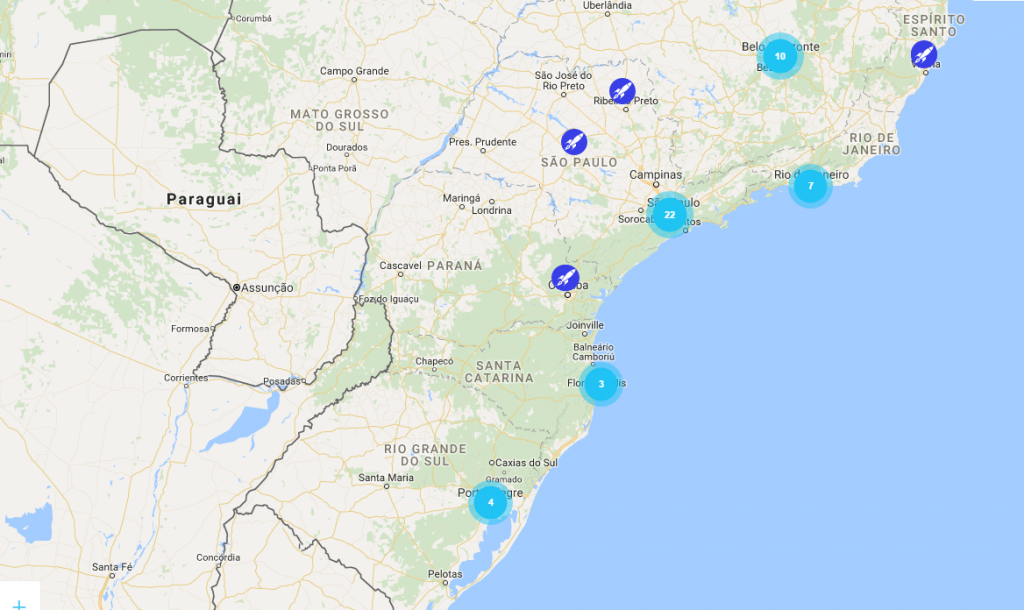 The following two tabs change content below.
Equipe de pesquisadores com foco na transformação do conhecimento de forma tangível e utilitária para a sociedade, governo e empreendedores, through education, research and extension. Atuamos de forma colaborativa e em rede, conectando pessoas e organizações ao nosso propósito.
Latest posts by VIA Estação Conhecimento (see all)