Hackathon is an event that is characterized by a concentrated effort in the activities of planning and development of digital solutions orientated to a specific end that resolves real problems faced by different communities. It seeks to bring together the group actions between government, academy, business and civil society as a way to promote the planing and development of digital solutions of innovative nature and social value , integrating the government and connecting people. VIA maintains its own methodology for development of Hackathon and does annual editions with strategic partners.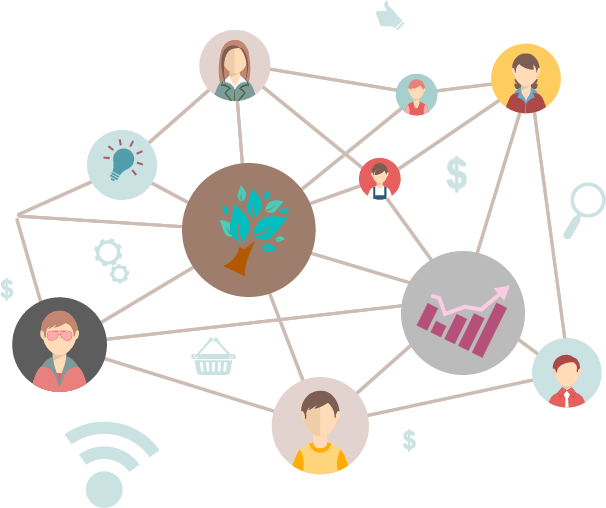 Hackathon #DesenvolveSC 2016 was promoted by the Federal University of Santa Catarina (UFSC), Center of computation and Automation of the state of Santa Catarina S.A. (CIASC) with support from the Secretary of State for Sustainable Economic Development (SDS) and of the Foundation of Amparo for Research and Innovation of Santa Catarina (FAPESC). The course was directed to the development of the fields of economics, environment and innovation in the relationship of the government with its citizens . The event happened on the days 16, 17 and 18 of setembro of 2016, on the dependencies of CIASC.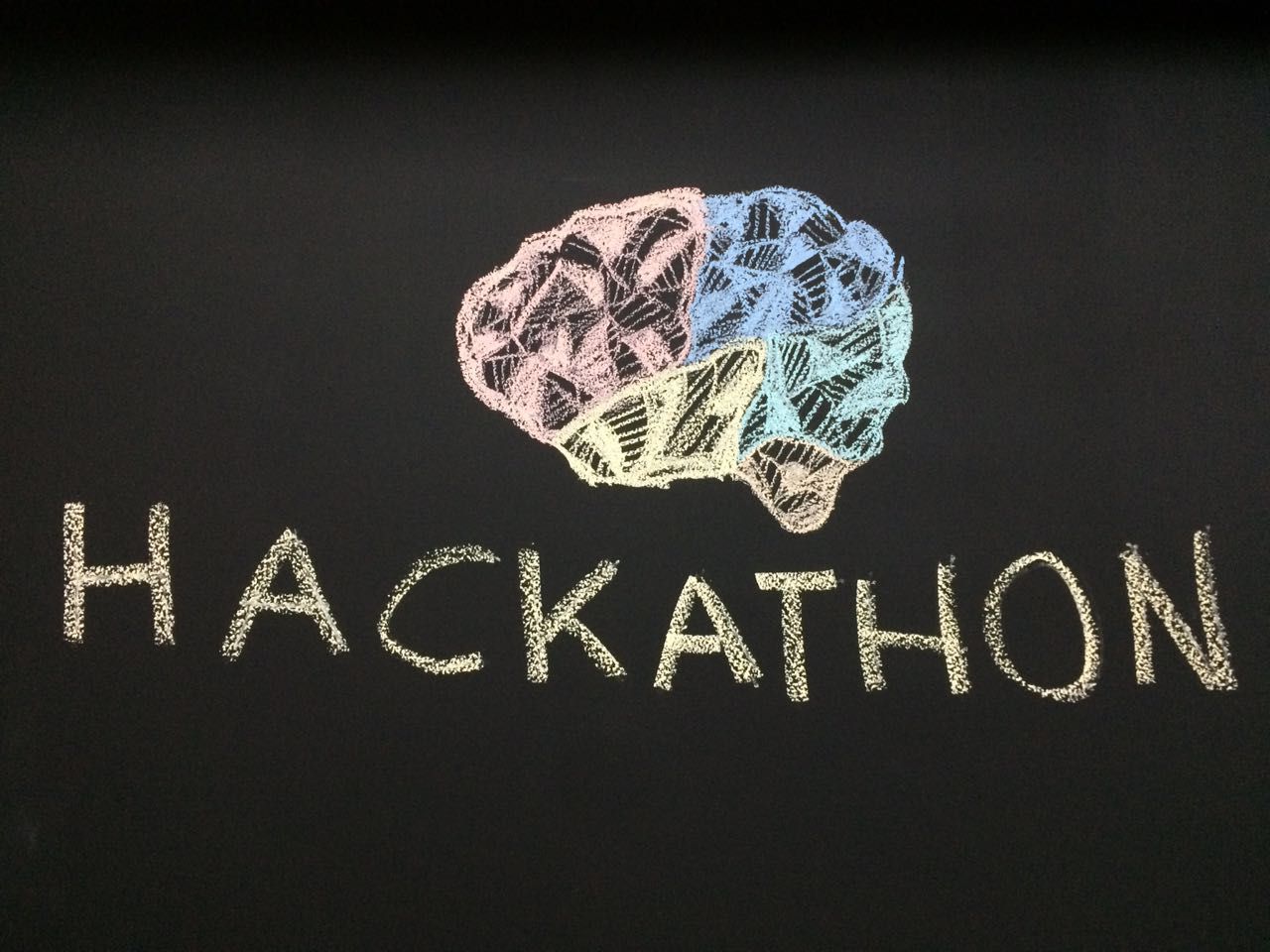 30 of October of 2016
O Hackathon #Desenvolve SC já teve muitos desdobramentos. The initiative of the UFSC, through…
A 2ª Edição do Hackathon #DesenvolveSC foi promovido pelo Centro de Informática e Automação do Estado de Santa Catarina (CIASC), em parceria com a Universidade Federal de Santa Catarina (UFSC),Secretaria de Estado do Desenvolvimento Econômico Sustentável (SDS) e Secretaria de Estado da Segurança Pública (SSP). O concurso teve como temática segurança pública e foi realizado nos dias 18, 19 and 20 August 2017, on the dependencies of CIASC.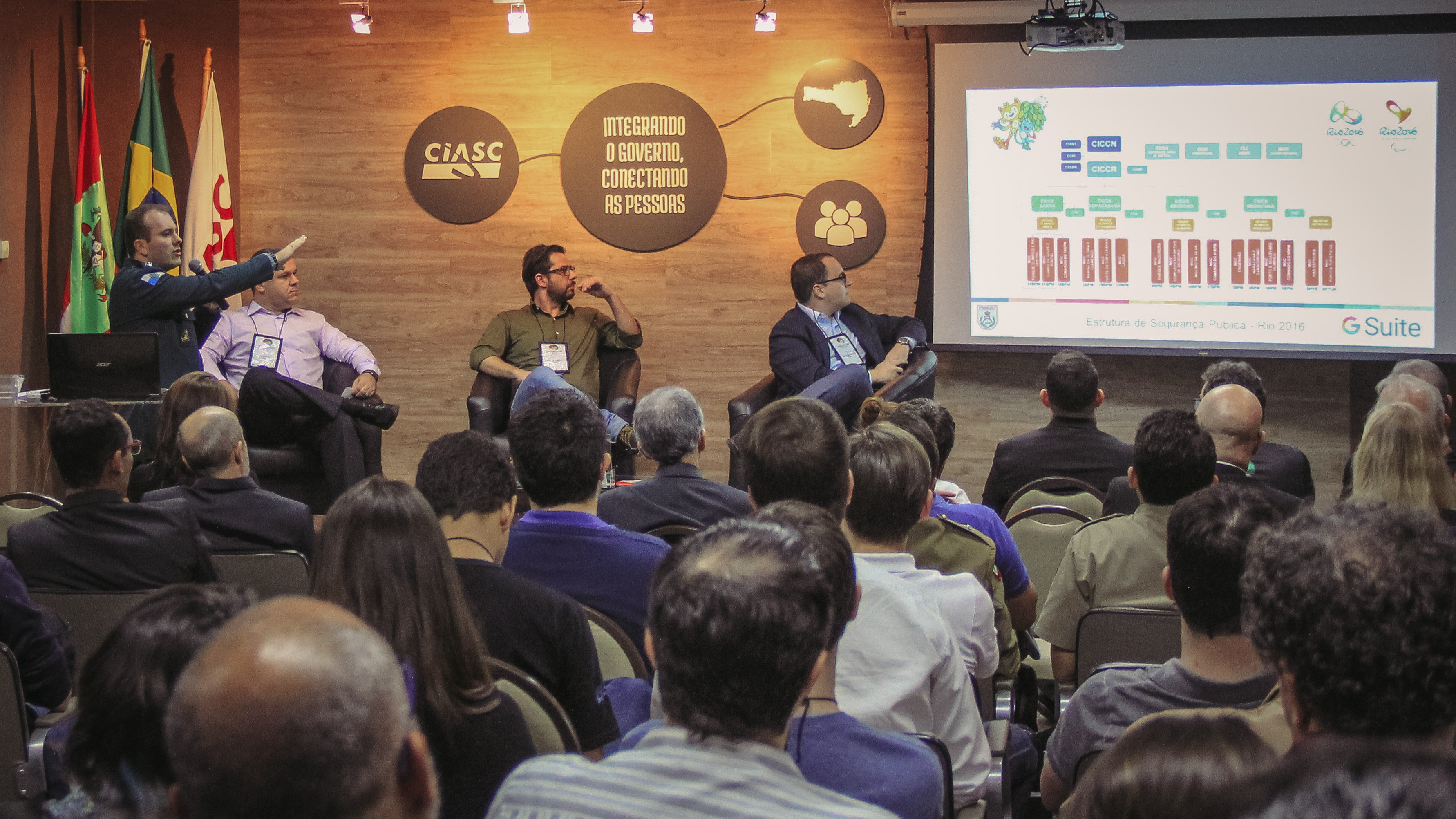 19 August of 2017
A 2ª Edição do Hackaton #Desenvolve SC iniciou na noite de 18 of August, sexta-feira,…
O Hackathon Celesc foi realizado, em período integral, entre 1º. and 3 of setembro of 2017, na sede da Empresa, em Florianópolis como uma maratona de desenvolvimento destinada à captação de contribuições que possam originar novos produtos e/ou negócios nas áreas de:
Relacionamento com o cliente
Gestão de perdas financeiras e não técnicas